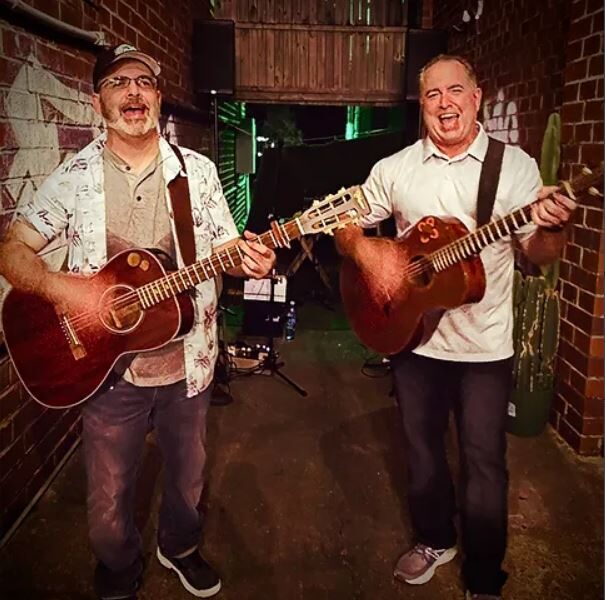 "Colorado " by
SPARKS IN THE GARDEN
Sparks in the garden recently released a new single called Colorado which warmly recalls a road trip taken to the state and throughout the track you get a glimpse of how the experience inspired the creation of the song itself.
Sometimes it takes real experience to be able to write something that comes from the heart. It doesn't always have to be about a relationship but can just be about something that truly happened that was impactful for the songwriter.
From there, good songwriters are able to take that and build from it in a way a lot of us regular folk can't.
The song bears a thick acoustic backing but has a bright rock overtone that laces through the song and gives it a little bit of added drive.
You can most certainly hear a bit of an alt-rock influence coming through and even with that, the song has a subtlety to it that lets it keep that sense of wonderment and innocence in a way.
It is nice to hear a band that draws from different influences like these guys do and when it all ends up coming together, you get something that's meaningful but also easy to listen to.
It's kind of like getting the best of both worlds.
There is a lot of range in the delivery across the board and everything is done with a certain level of passion.
We would suggest taking a listen to this one maybe in a car ride as that was likely what it was meant for.
Creating new memories is what the song is technically actually about and that is something that's quite beautiful.